COME IN AS GUEST. LEAVE AS FAMILY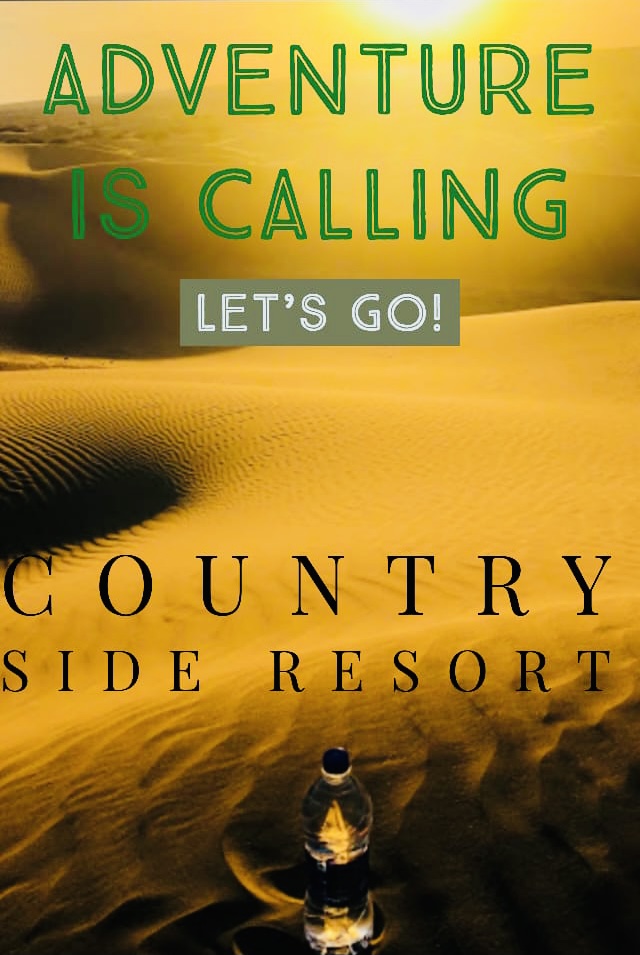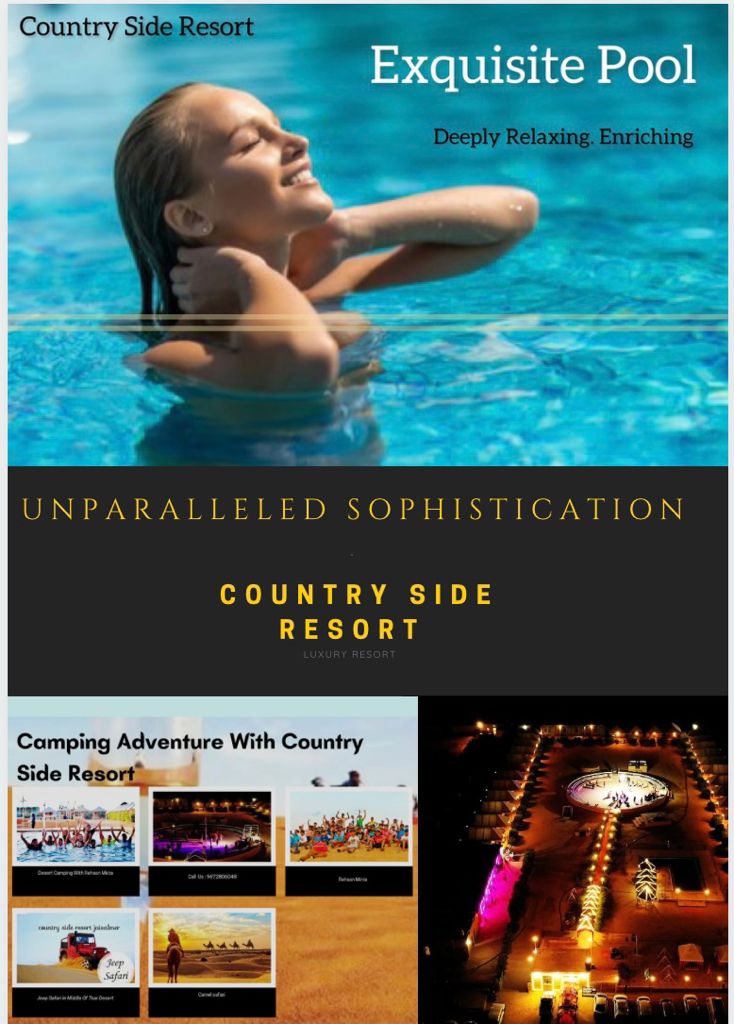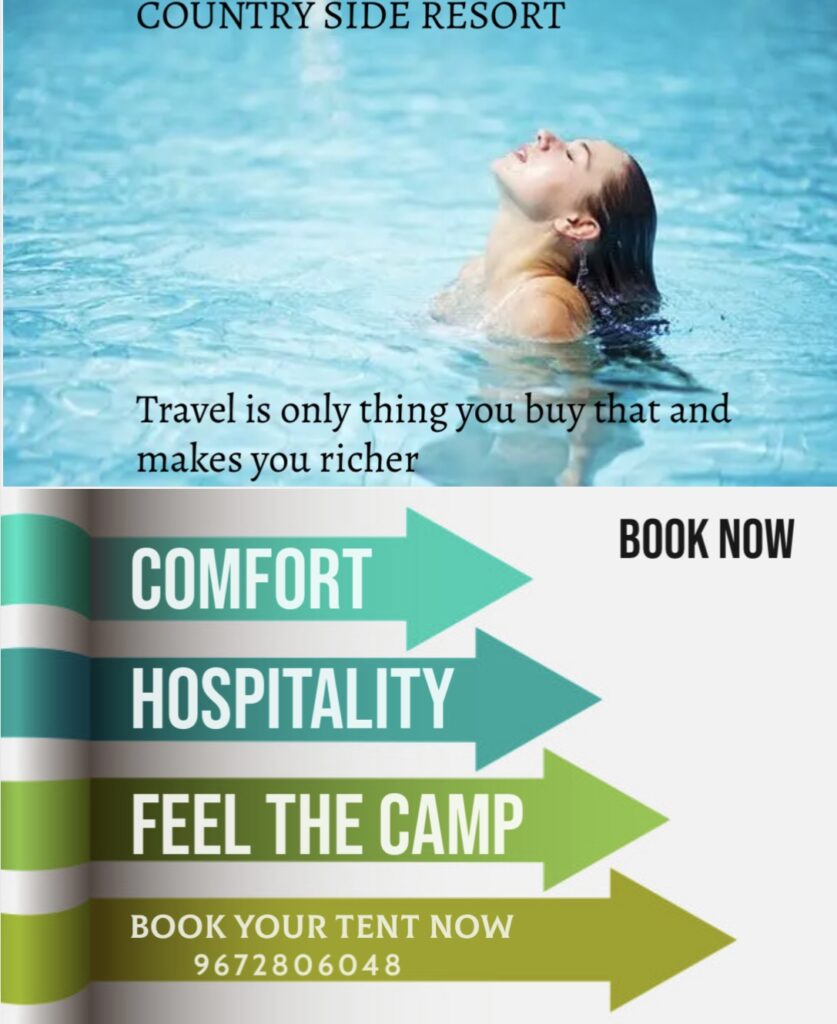 Welcome To
Country Side Resort With Swimming Pool Jaisalmer
THIS 50 TENTS PROPERTY HAS BEEN RENOVATED (2022 ) By Country Side Team And We Are Awaiting To Welcome You To Visit Us ( Again And Again ) WE ARE LOOKING FORWARD TO HEARING YOUR COPERATION SOON. Country Side Resort with Swimming Pool is a great option for travellers looking out for resort in Jaisalmer. Book a Best Resort in Jaisalmer, India. No 1 Reservation Costs. Great Rates.Nestled among the enthralling sand dunes.
We at The Country Side Resort are the abode of true Rajasthani culture and hospitality. We believe in serving our guests with warmth and love.
We ensure that our guests see and experience the true vibrant colors and warm hospitality of Jaisalmer. Our emphasis is on taking complete care of various requirements of the travelers from all over India and the world who visit our Desert Camps in Jaisalmer.
Working since 2014, The Country Side Resort spreads a sense of imperial beauty with our majestic comfort.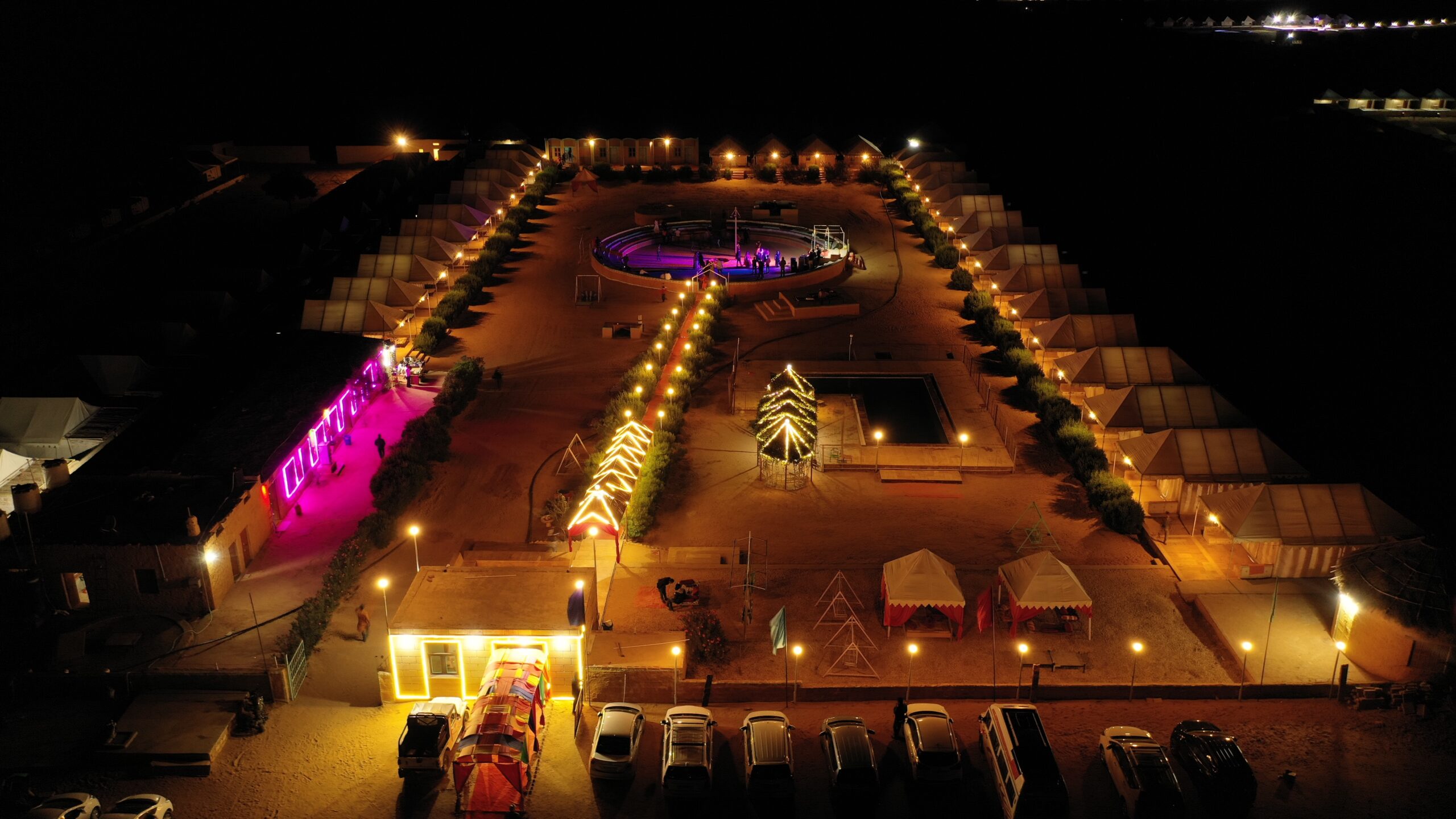 Accommodation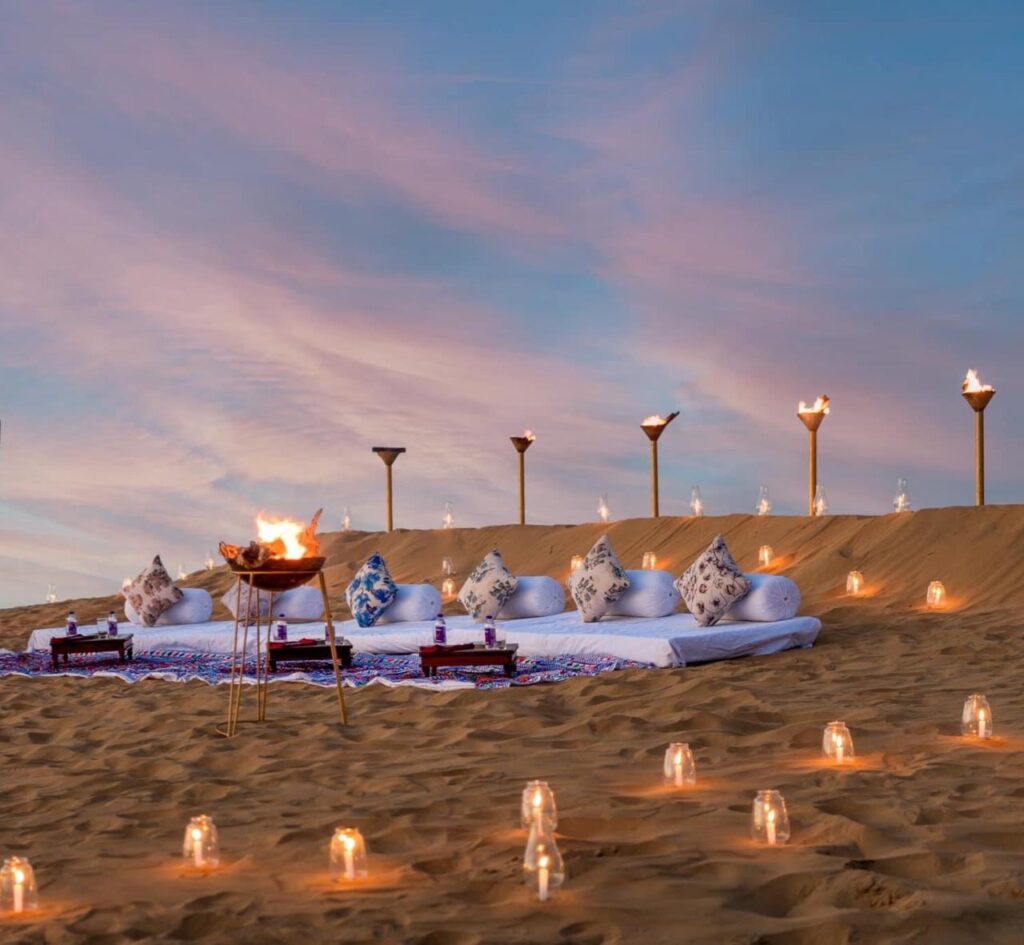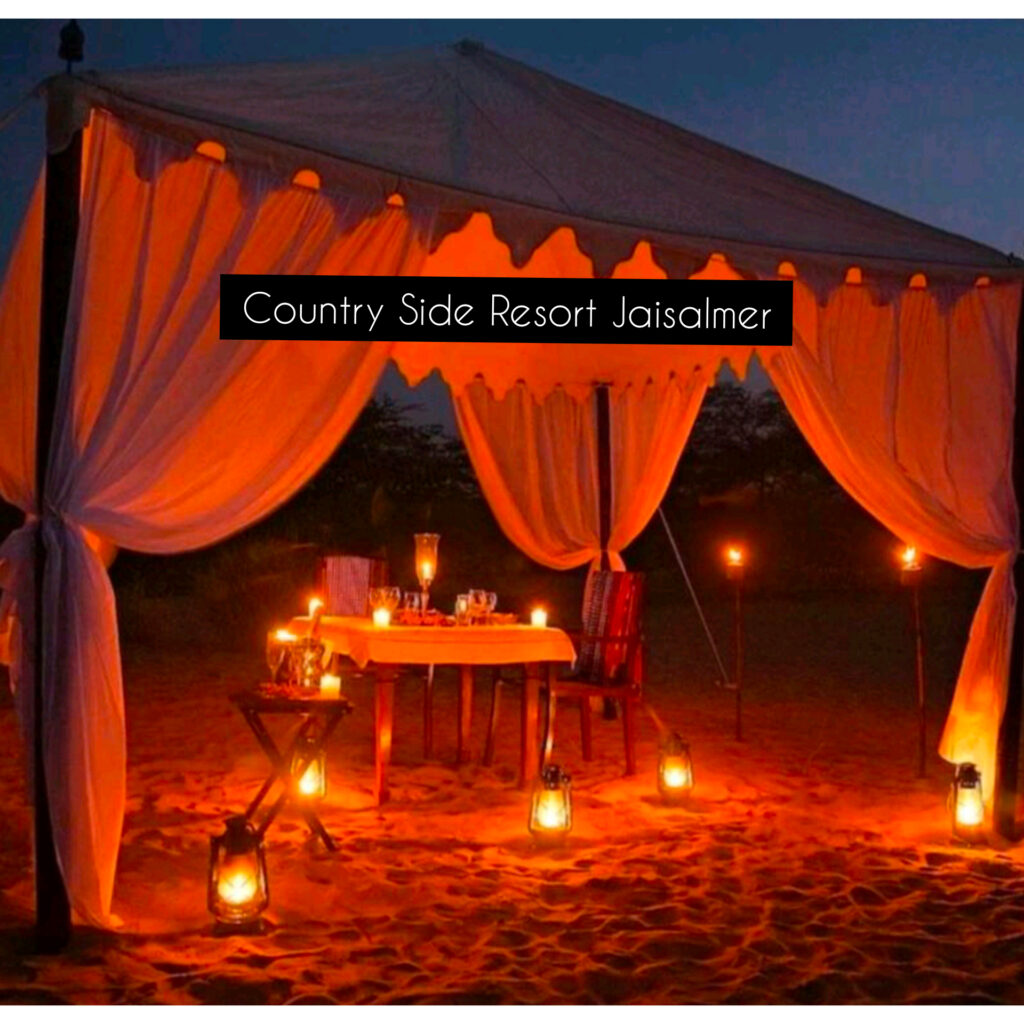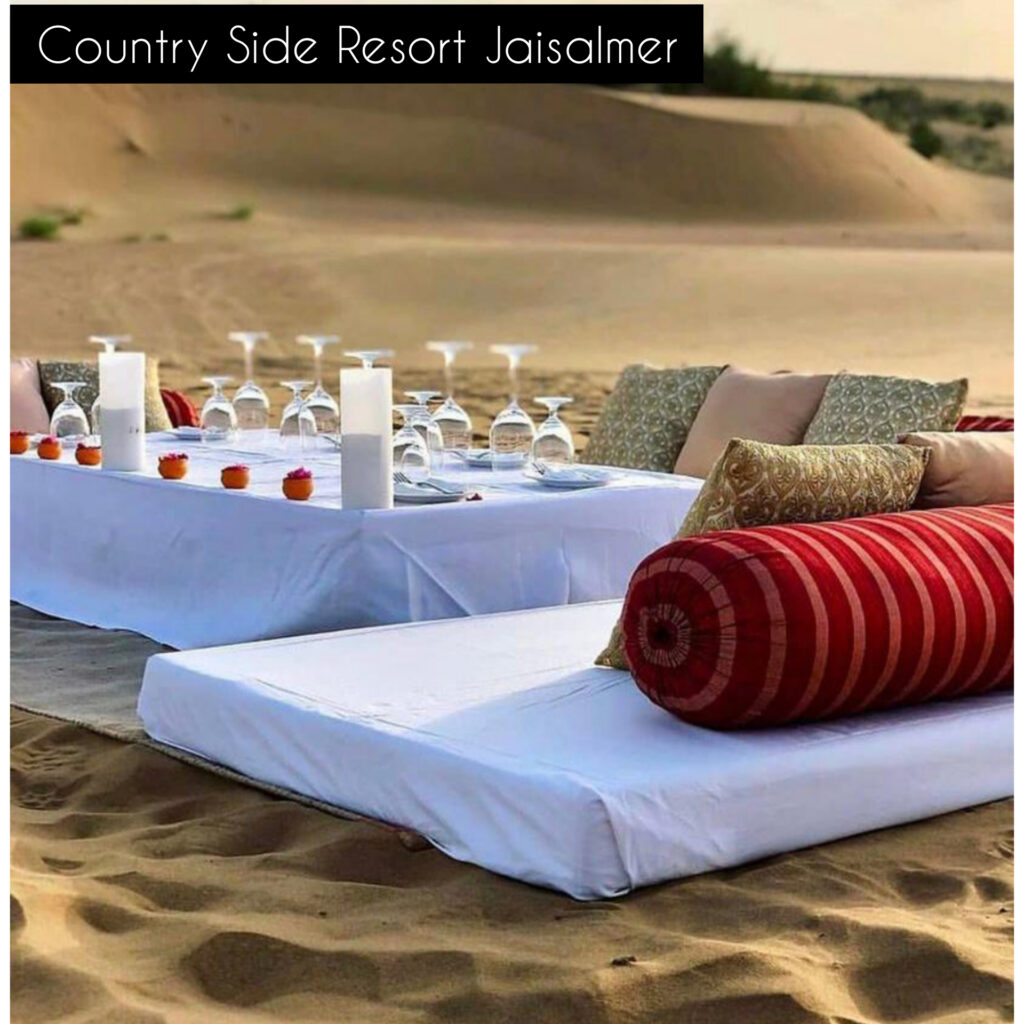 Attractions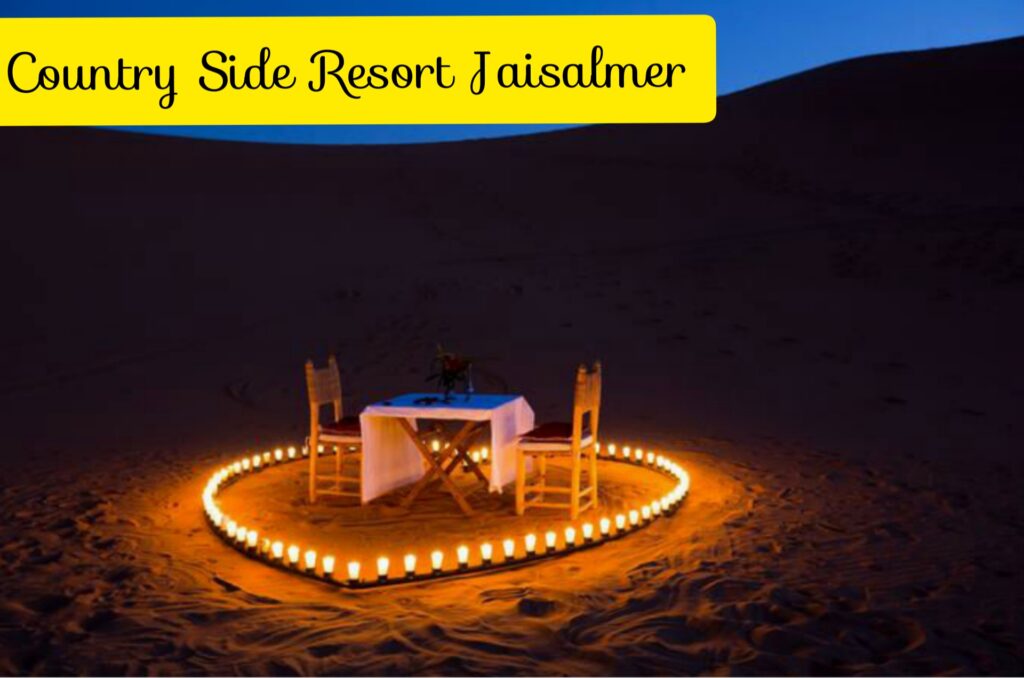 Our Activities
May we assure you, of one excellence in all fields to attend to your needs at the barest minimum expenses that will amaze you..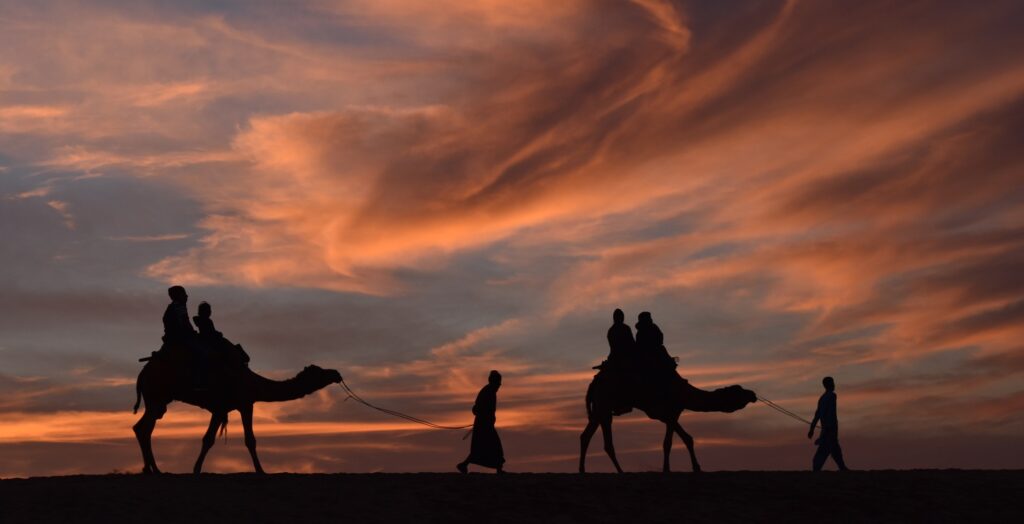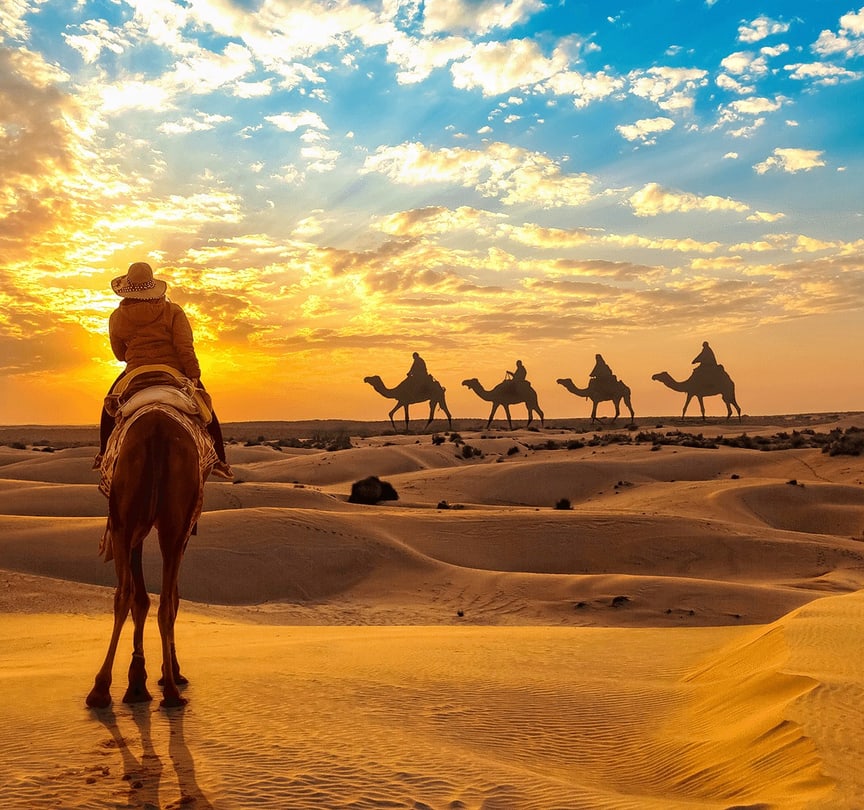 CAMEL SAFARI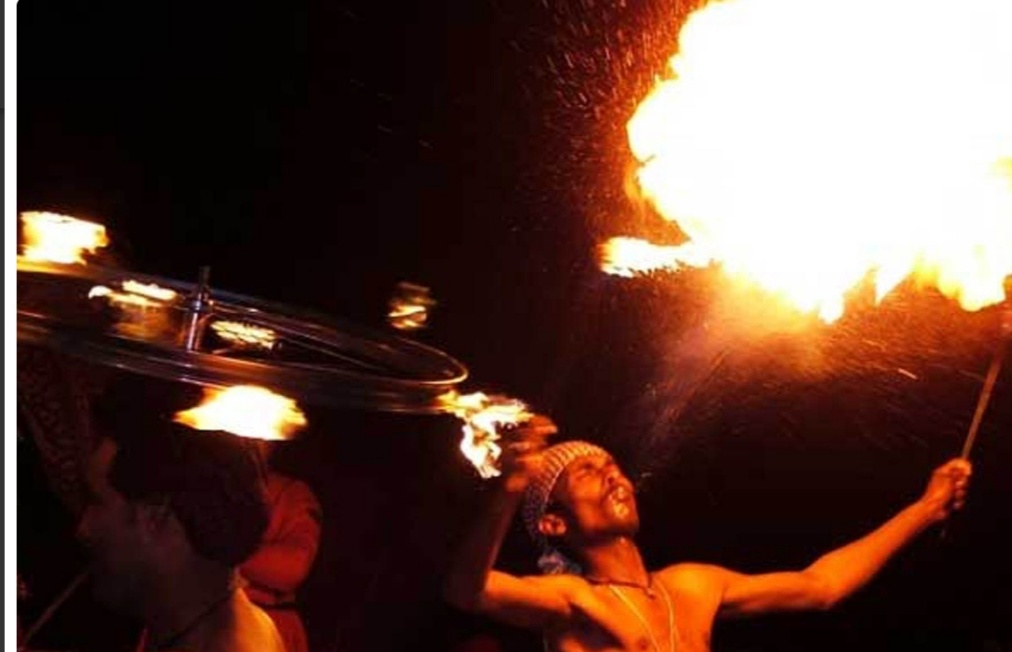 CAMP FIRE SHOW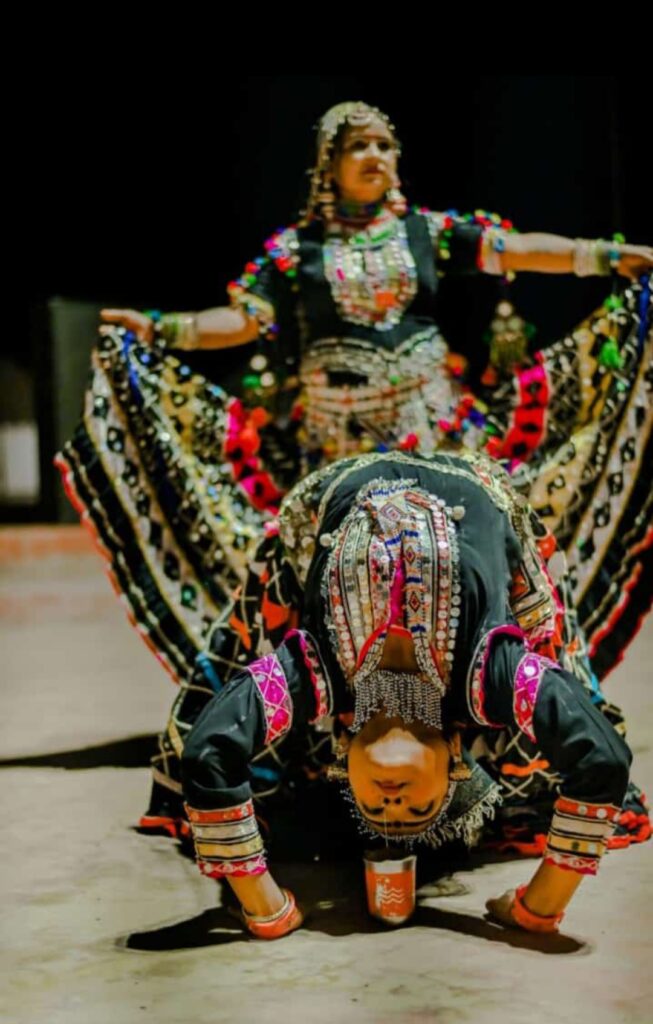 CULTURE SHOW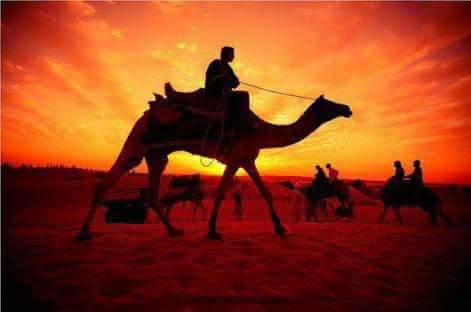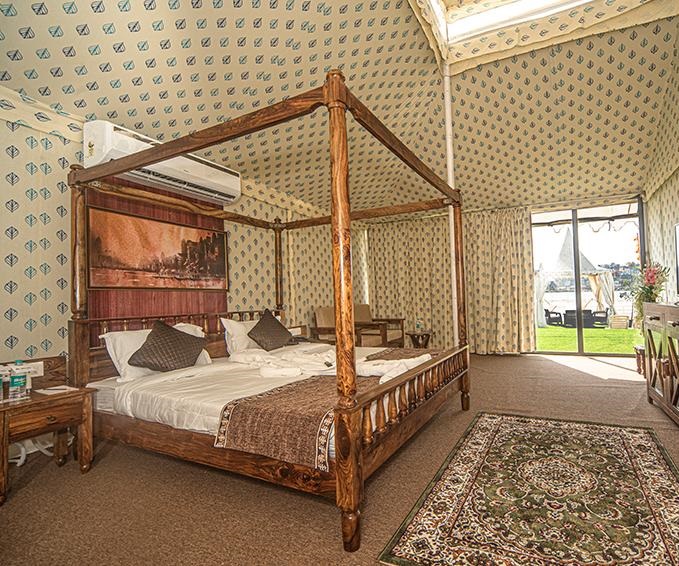 SWISS LUXURY CAMP/TENT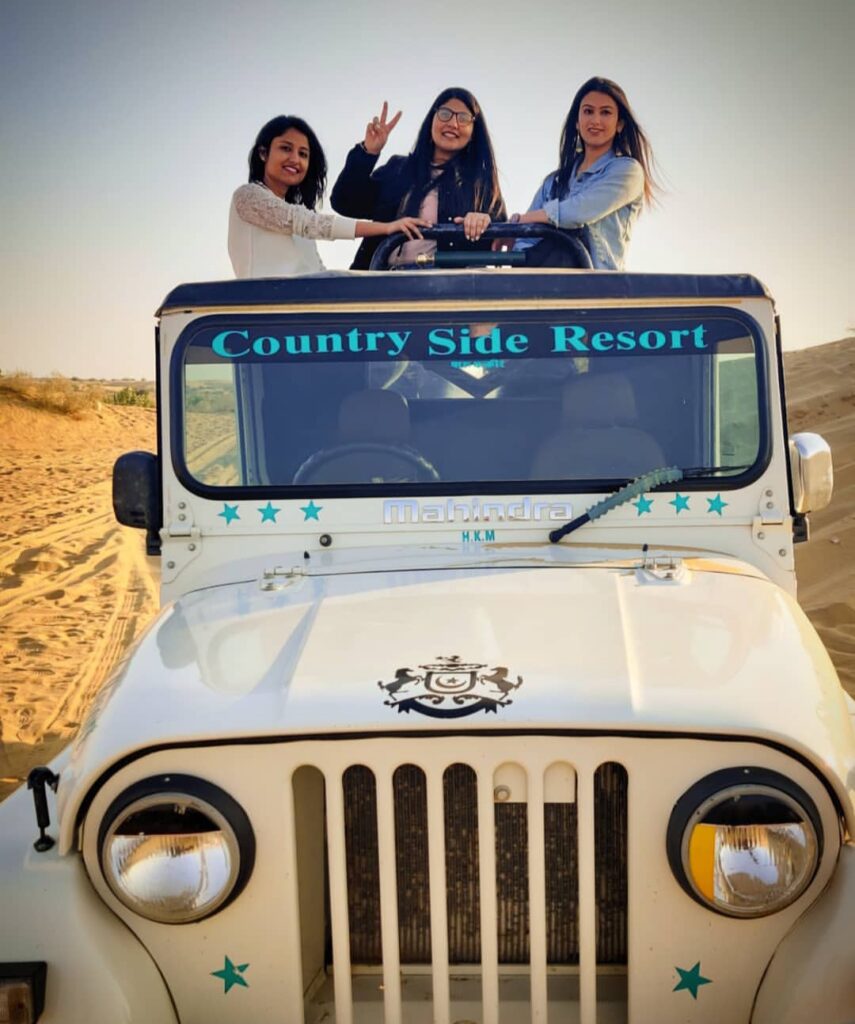 JEEP SAFARI (OPTIONAL)
videos
---